Elevate your growth with
our accountancy solutions
Running your own business can be challenging, and we are here to help you manage your tax, accounting, bookkeeping and payroll needs.
We provide specialist payroll accountancy, tax, audit and business advice to companies of all shapes and sizes. We build strong relationships with all our clients to make a long-term difference in their success.
We will be with you at every step.
Every year, companies have to produce an annual report which includes a statement of their accounts. Our external auditors will check that your information is accurate and that your company's financial practices are up to standard.  We provide the following auditing services:
Internal auditing
External Auditing
Accounting and financial auditing
Financial accounting is keeping track of a company's financial transactions. Our experienced financial accountants will follow specific procedures to produce waterproof and robust financial reports for your business.
Management accounting focuses on all accounting to inform management about operational business metrics. It uses information about the costs of products or services purchased by the company. Our experts will create your internal business reports as foundations for your future strategies.
Tax accounting deals with an organisation's tax liabilities – what tax an individual or business must pay and why. Our team of experts will interpret complex and continually changing tax legislation and jump through all the necessary hoops on your behalf for HMRC.
Our experienced team will provide your business with expert advice on auditing and payroll, assist you in resolving disputes and help you overcome various operational and financial challenges.
Our mission is to empower our clients to use the internet to its full potential by providing affordable, effective, custom design and marketing solutions.
Our vision is to become a global leader in providing cutting-edge web design and marketing services to improve our client's productivity and business strength.
Integrity and trust
Partnership
Accountability
Our leadership team:
We have a long record of success and a sterling reputation for helping clients meet their back-office business needs by providing consultancy services focused on payroll and tax accountancy. As leading experts in our field, you can trust us to deliver on time and within budget. Our ethos pushes us to long-term relationships with our clients, simplifying their payroll and taxes and helping their businesses fully comply and grow dynamically.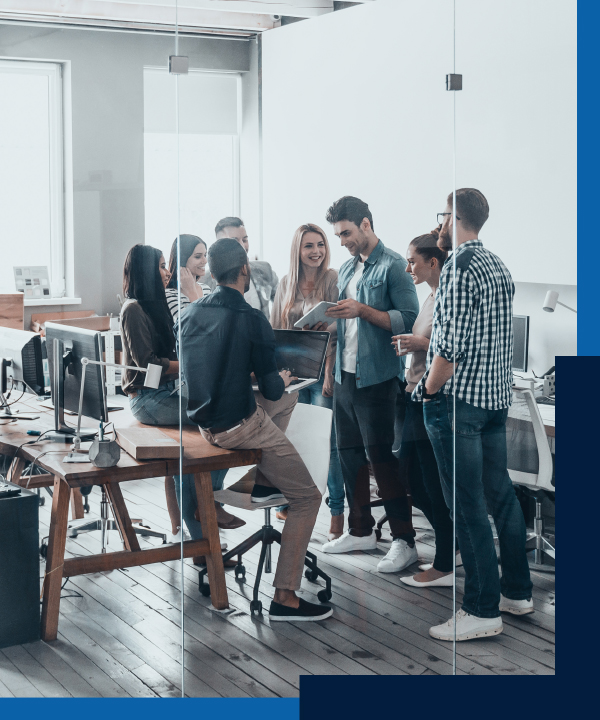 Payroll Industry Insights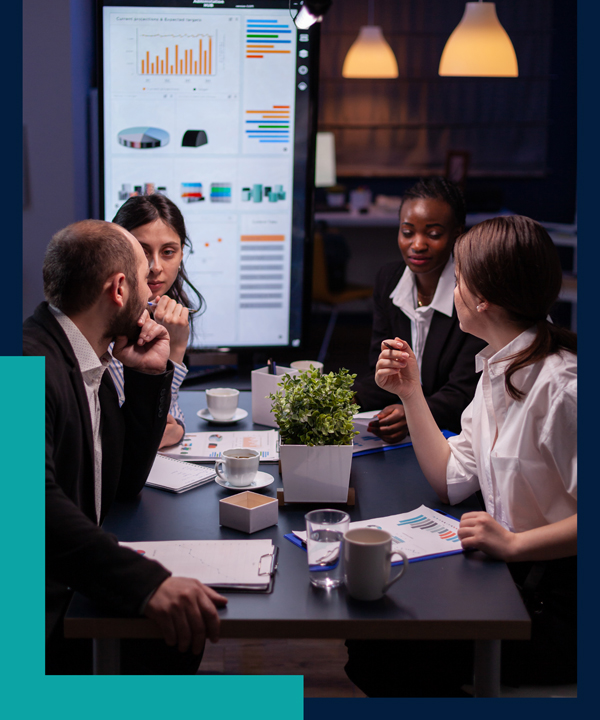 Payroll Processing Investment Opportunities
Payroll automation & technical integration
Real-time data accessibility
Spike in business profit margins
A Comprehensive payroll strategy linked to business long-term strategic goals
Payroll providers differ in the level of service they provide and the way they deliver it. There are two broad categories: Full-service payroll providers & DIY payroll providers. A full-service payroll provider manages their clients' payroll from start to finish – all they have to do is supply them with the business and employee data. They look after everything else. On the other hand, many providers do the most challenging parts of payroll while leaving primary admin to the client. For example, the client might record time and attendance and keep employee records.
A growing number of organisations globally are investing in building a comprehensive payroll strategy. Creating and documenting an organisation-wide formal payroll strategy is essential to reduce risk, increase compliance, and create a leading operational model. Payroll outsourcing frees up much time for core business and reduces the need for training in-house payroll staff. In addition, it eliminates the expense of buying and maintaining a costly payroll system.
Moving to an outsourced model is essential for businesses aiming to make the maximum profits from payroll in the post-pandemic world. It is a straightforward way to turn a low-margin service into something that churns a profit while also minimising the time you spend on it and the investment you need in software and hiring specialist staff.
Payroll Processing Challenges
Disruption of supply chains due to the pandemic
Lack of data accuracy
Regulatory compliance changes
Attraction & Retention of talent with payroll expertise
Contact our experts to find out more about our services